Thinking Matters in Nigeria
The highly successful Greensprings School, Lagos, has a total of over 2,500 students housed across two campuses on different sides of the city. In March 2018 they carried out training with Thinking Matters Consultant, Teresa Williams. This training was the first step on their journey to becoming the first Thinking School in Nigeria and developing Thinking Schools in Nigeria.
A co-educational school, Greensprings educates children and students from Creche to Year 13. Early years are spent in a Montessori environment which lays a solid foundation for middle and high school and also this invigorating development as a Thinking School.
Thinking Matters is working with a core team of teachers at the school to develop the school's already strong expertise in learning and also its capacity to provide training to other schools.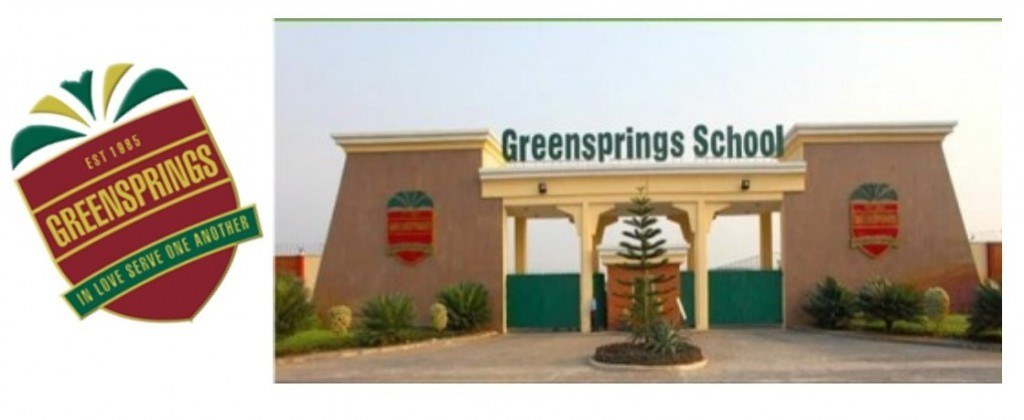 In March 2018, our consultant to Greensprings was invited to the Year 10 formal dinner, a beautiful affair organised entirely by students whose maturity, independence and character is testimony to the school's underpinning belief in the notion of 'Growth Mindset.'
The core team of teachers brought imaginative ideas and strong philosophical underpinning to the training. In April 2018 they engaged in further developmental work which received the same thoughtful and innovative application to all areas of the curriculum.
Flyer – Thinking Schools in Nigeria
Find out more about Greensprings School, Lagos
If you would like to work in partnership with Thinking Matters, see details about our licensing agreement.