Thinking Frames are a set of dual coding, graphic organisers that offer learners a way to improve knowledge recall and explicitly see, develop and reflect on their own cognitive processes. A separate frame exists for eight key thinking processes that are the fundamental scaffolds behind a pupil's ability to answer exam questions, solve problems and develop 'higher order' thinking.

The Frames can be used by all age groups across all subjects.
Traditionally used in a pen and paper format Thinking Frames can now be accessed online via our Digital Thinking Frames app.
Enables teachers to quickly set activities and clearly see each pupil's thinking.
Reduces marking.
Provides a superb visual record of thinking for both learner and teacher.
Is a powerful planning and revision tool.
Is a helpful vehicle for those who find it difficult to communicate their thoughts through writing and orally.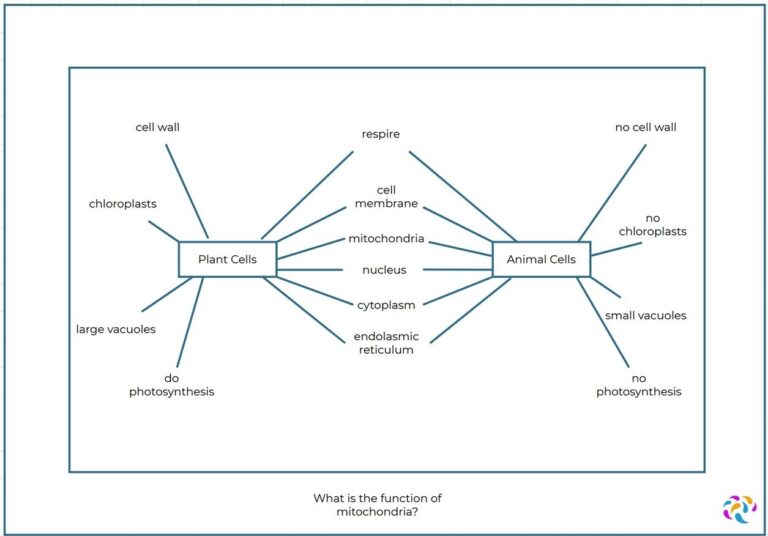 Our Digital Thinking Frames – exclusive to TSN Premium Members – facilitate a whole school approach to embedding metacognition and are a vital tool in enabling this development to continue during remote learning. Pupil's frames can be stored in the cloud or on individual devices and are compatible with both Microsoft and Google school platforms.
We train school staff to use Thinking Frames successfully and work with the School's Thinking and Learning 'Drive Team' on how best to embed the  frames across the school, so they become part of a common language of learning in each year group and subject.
Digital Thinking Frames are available exclusively to TSN Premium Members.  
To obtain access to the app please either contact your TM Consultant or email info@thinkingmatters.com with your request.
Find out more about TSN Premium Membership and the transformative effects of using Thinking Frames.