February Research Round-up on Metacognition and Independent Learning:
Thinking Matters: Research Round-up on Metacognition and Independent Learning
The Meta-Learner: Independent Thinkers & Learners
'Is there a benefit to doing press ups on your knees?'
That's the question used by Daniel Willingham explaining to students how they might improve their cognitive and metacognitive 'work outs' in his new book.
Equally well timed for the start of the revision and study skills season is John Dunlosky's
For those who'd like a taster of Willingham's book then Edutopia has done a useful article which highlights that if you want to embed study skills so that they can be deployed effectively for secondary exams – then start introducing them in primary. Read more.
Thank goodness for…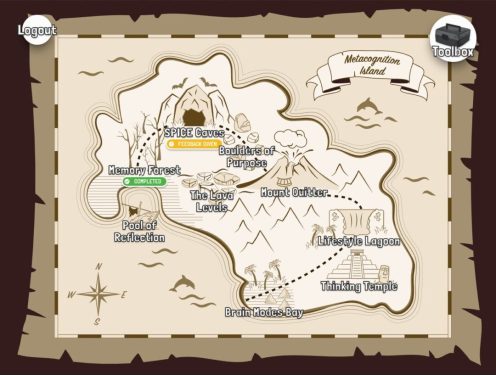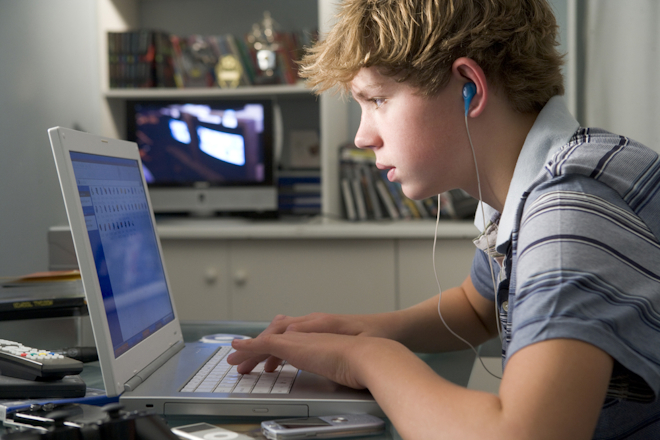 Helping you to explore the Science of Learning with your learners: Lesson plans and resources that help pupils and teachers learn about cognition, metacognition and the way we learn. Find out more.
Whilst on the topic of exam preparation – boosting metacognition: for those who prepare learners for the 11+ and pre-tests you may be interested in a new study which suggests classroom activities rich in spatial reasoning also improve student's verbal reasoning skills.
Mapping by Measuring Motivation
The need for independent revision brings with it concerns around student motivation as well as skills in metacognition. So it was interesting to read this study, suggesting that individuals who regularly reflect on their levels of motivation become more motivated.
The hypothesis being that reflection may result in changes in behaviour that improve learning. If true, then the obvious next question would be – how do you easily allow learners to measure their motivation levels? The answer – Motivational Maps
If you're worried about the levels of motivation in one of your learners, then offer them a free Motivational Map on us. They offer a great framework to boost motivation and the benefits which flow from that.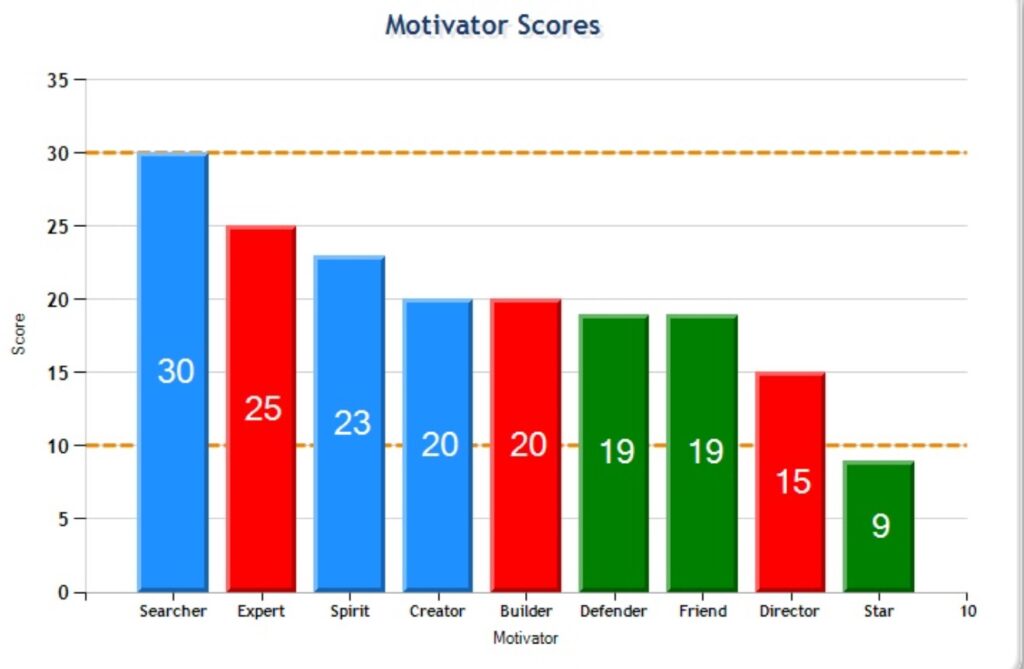 A.I. in the Metacognitive Classroom
What place does Chat GPT have in the metacognitive classroom and are AI robots actually a positive for assessment?
This month's look at news in the world of metacognition and self regulation wouldn't be complete without mentioning the impact of Chat GPT. If we were to highlight any amongst the many thought- pieces out there then it would be our own Arabella Northey's blog looking at what AI means for the metacognitive classroom.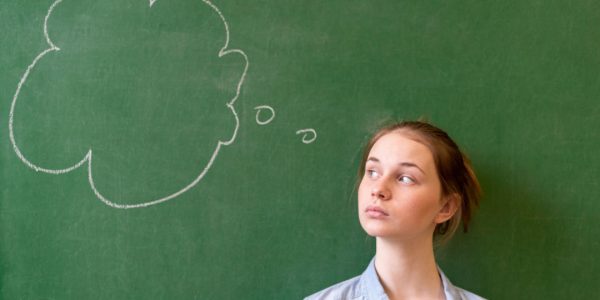 And also a fascinating thought piece from Daisy Christodoulou who looks at the rise of ChatGPT being a positive around the purpose of assessment i.e. that assessment should never be about the product (robots have been able to deliver better product than humans for a long time) but should always be about be the process i.e. assessing the understanding, thinking and learning that has gone into creating the product. 
'If we are setting assessments that a robot can complete, what does that say about our assessments?'
– Daisy Christodoulou
We hope you enjoyed these snippets on metacognition and thinking. We'll have more next month.
Explore your next steps in developing 'meta' learners:
Book a Conversation with one of our consultants

Monday 12th June 2023
The Eastside Rooms, Birmingham, B7 4BL
BOOK YOUR EARLY BIRD TICKET & FIND OUT MORE…