Summer Research Round-up on Life-long Learning, AI & Study Techniques
Wanting to keep your eye in on some of the latest ideas and research related to metacognition and self regulation this summer? Here's a few books, articles and podcasts for the sun lounger:
Life-Long Learning:
In 'Never Stop Learning', Bradley R. Staats looks at the principles and practices that comprise dynamic learning and provides a framework for effective life-long learning.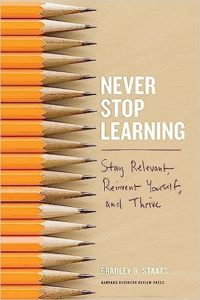 And an online overview of Brown et al.'s 'Making it Stick – The Science of Successful Learning'.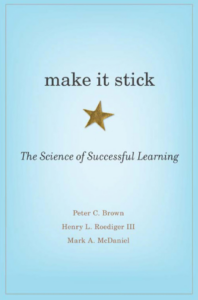 Exploring how you can develop successful, life-long learners?
AI In Education:
On a similar theme of staying relevant then Dan Fitzpatrick's 'The AI Classroom' is a must.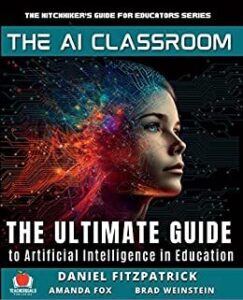 And if the effects of AI on education are your thing, then the US Office of Educational Technology has put together it's latest thoughts: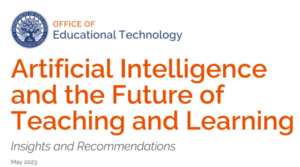 What seems to be emerging is that we are all going to have to improve our critical thinking (so here are some thoughts from Edutopia on how to do that) and to become good 'prompt engineers' (the art of crafting and optimising prompts to efficiently use language models) to get ahead.
The importance of asking good questions will be familiar to Thinking School 'cognitive coaches' and learners alike – but if you want to be ready for what's coming (already arrived!) then here are 9 of the best Chat GPT courses to take over the summer from Class Central.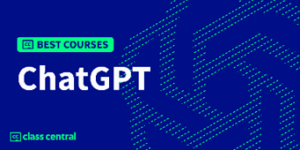 Perhaps more importantly, here are 6 ways that ChatGPT can save teachers time.
And if you want to do more on asking and promoting better questions then here's another book for the travel bag: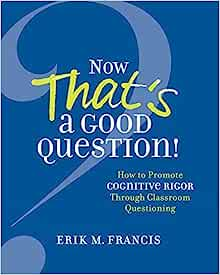 Study Techniques:
With exams out of the way you can now relax – but if the results don't come in as you were hoping for then here's some evidence-based considerations to improve things for next year:
And finally…
If you're anxious that you won't be able to focus on your reading with all the to-ing and fro-ing around the campsite/pool/beach? Here's a nice little overview of why that might be in the context of sources of cognitive load. 
And for those of you who are done with reading then here's a good podcast that explores the latest brain research and how it translates into practical advice for teachers and learners.

From everyone at the Thinking Matters team – we hope you enjoy a restful and restorative holiday.