Thinking Matters Egypt - Developments
Thinking Matters in Egypt continue to develop, taking on board new schools and a University Faculty of Nursing.
After introducing the Thinking Matters approach to some schools in Egypt such as Riada Language School in Alexandria and the Evolution International School  last October, Thinking Matters Egypt is now implementing the Thinking Matters approach in the Egyptian University of Mansoura.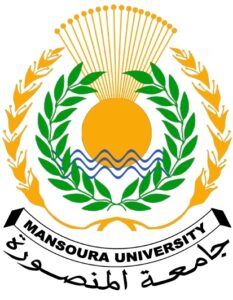 The Faculty of Nursing, Mansoura Univeristy, is the first university college in Egypt to join the Thinking Schools community. A group of 15 professors were selected to become the Faculty's Drive Team and the Thinking Matters Egypt national trainers team led the training. Mansoura University Faculty of Nursing is now changing the way of teaching by using thinking points and other visual tools as the main teaching strategy.
The training events were announced in the local media which is of great value to help spread the word throughout the country.  In the near future, the Thinking Matters approach will be used in most, if not all schools in Mansoura University.
Thinking Matters Egypt is aiming to cover a big sector of educational institutes similar to Mansoura University Colleges and is confident of its potential success.
Mokbel Zakaria
Thinking Matters Egypt