Thinking Matters in Norway
Hallagerbakken Skole in Oslo, Norway has been developing their approach as a Thinking School since 2015. A group of their experienced teachers and school leaders has recently commenced training to enable them to become a hub for provision of professional development and consultancy support for future Thinking Schools across Norway, with a view to extending the Thinking Schools network there.
Norway is currently introducting a new core curriculum which redefines the purpose, values and principles for education, the essence of which clearly reflect the central tenets of being a Thinking School. Emphasis within the curriculum for example include expectations that schools should help pupils to be creative and inquisitive, to ask questions and to develop scientific and critical thinking.  It  states that the "School shall help the pupils to reflect on their own learning, understand their own learning processes and acquire knowledge independently". This is evidently an opportune time for schools across Norway to consider the benefits for their students of adopting a Thinking Schools approach.
Find out more about Thinking Matters in Norway here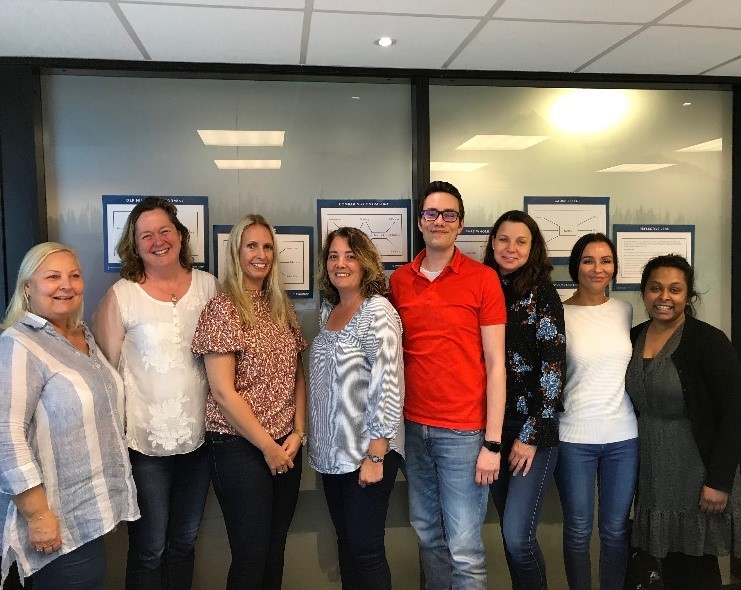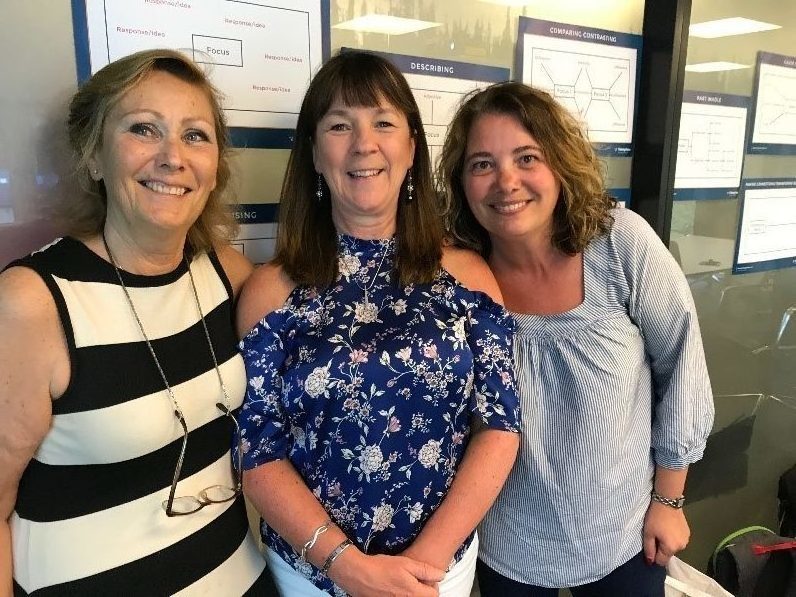 Find out more about becoming a Partner with Thinking Matters